WHC Heart Light 3 Pack
If one is good, then 3 for less than the price of 2 is great... Own 3 of these weird & wonderful tools to bless yourself & others... Neutralize EMF radiation that is bombarding your body non-stop in ever increasing amounts with every new wifi gadget and hotspot... Our WHC LED Heart Lights are pocket sized, roughly 3 inches long (7.62 centimeters). We shop for reliability and price and then our technology is added to the tiny crystals that are part of your light. The outward appearance varies. What you receive may vary slightly from our photo. Your satisfaction is guaranteed; so, you end up with what you like or your money back...
Rest Assured
30 Day Money-Back Guarantee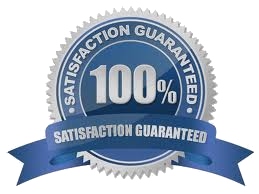 ---
Privacy
We will not share or trade online information that you provide us (including e-mail addresses).
---
Security
All personal information you submit is encrypted and secure.